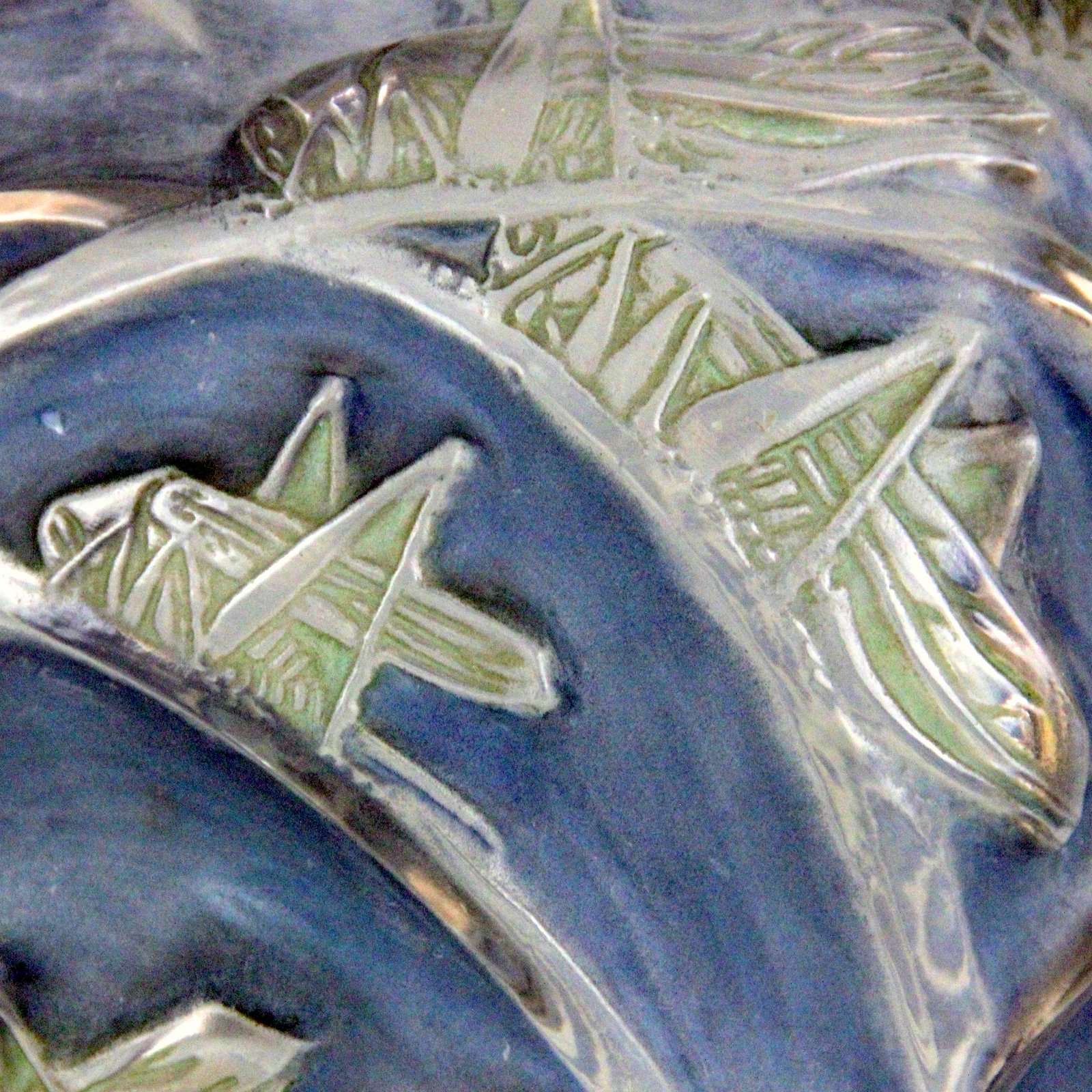 EDITO
Let's have a dream. Imagine that tomorrow animals will find their true place next to humans. Protected, respected, admired. And « Noah-Noah » this cry of hope but above all of joy, will become a hymn to life.
It is our ambition for this animal art site, dedicated to their beauty, in all its forms, of yesterday and today. The opportunity to share with you our passion for our best friends.
Newsletter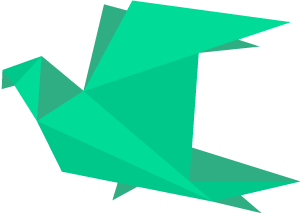 Abonnez-vous à notre newsletter pour vous tenir au courant des dernières nouveautés et de nos offres !
Whoops, you're not connected to MailChimp. You need to enter a valid MailChimp API key.
1600,00

€

Sorry, this entry is only available in French. For the sake of viewer convenience, the content is shown below in the alternative language. You may click the link to switch the active language.Jacques GOUPIL (1934-) ◊ Le berger et son troupeau un soir Peinture à l'huile sur toile Signée en bas à droite et titrée…

3000,00

€

Oil painting on canvas Signed lower right and countersigned on the back Wooden frame from the 50's Height 46 cm x Width 55 cm without frame Height 64 cm x Width 73 cm with frame Perfect state

2500,00

€

 Oil painting on canvas Signed lower right, countersigned and dated 1999 on the back Beautiful ancient frame Height 100 cm x width 100 cm without frame Height 117 cm x Width 117 cm with frame Perfect state
HOW TO ORDER ?
Online. But do not hesitate to contact us by phone on +33 (0)6 85 07 07 95 or by email armel@noe-noe.com.
We will answer your questions: about artworks for sale, whose origins are always certified by auctioneers or experts, and on the procedures of purchase or delivery.